Bible Study
Women's Bible Study
Wednesday's 10:00am
Resumes in September


Sister's Fellowship
Tuesday @ 7:00 pm
Resumes in September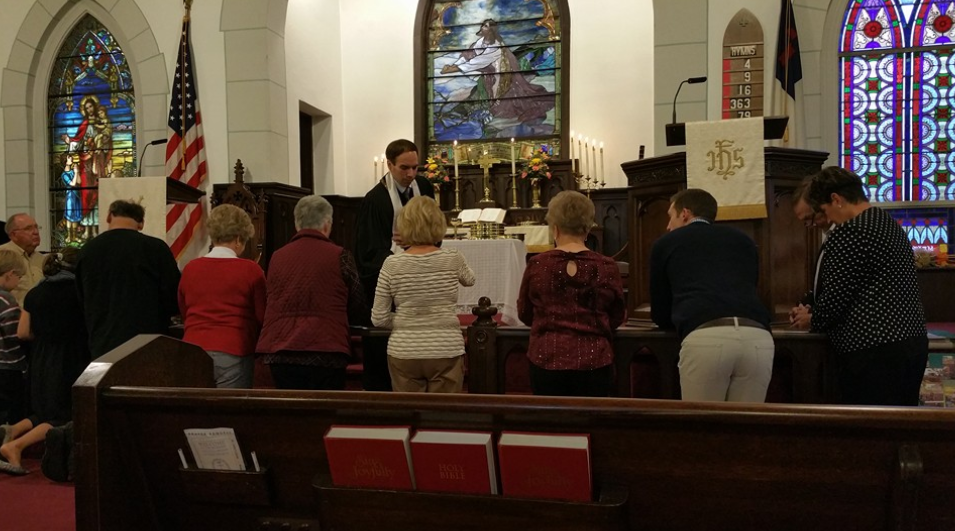 Choirs
Bell Choir
Wednesday's @ 6:00 pm


Adult Choir
Wednesday@ 6:45 pm


Kid's Choir @ 4:15 pm
Tuesday's

Choir practices to resume in the Fall
Outreach
God's Closet closed
until further notice


July Benevolence
Camp Living Waters


Food Pantry Giving
A bank for donations
is placed at the main
entrance of the church


Free Community Dinner
St. John's is Serving
August 11th @ 4:00 pm


Activities
Due to the Covid-19
Schedules are tentative


Men's Breakfast
Saturday, July 25th
The Diner @ 9:00 am


Church Picnic
Following Worship
July 26th


Stitches of Love
Thursday, @ 9:00 am
Starting soon


Joyful Hearts 1:00 pm
Tuesday, July 14th


The Prayer Team is available for anyone that would like them to visit.
Meetings
Consistory
Monday, July 20th
7:00 pm


Stephen Ministry
Supervision Meetings
Tuesday @ 7:00 pm
July 28th


Girl Scouts 6:30 pm
Thursday's


Church Technology Training will be available for those interested on Wednesday's at 5:00 pm or by appointment with Pastor Brady.


Special Offerings
2nd Sunday of Each month alternating
Heifer International &
World Vision
Meal Minstry
Contact Cindy Dibert
623-5714
If you would be willing to provide a meal to someone who is ill, recovering at home or just needs a little help.